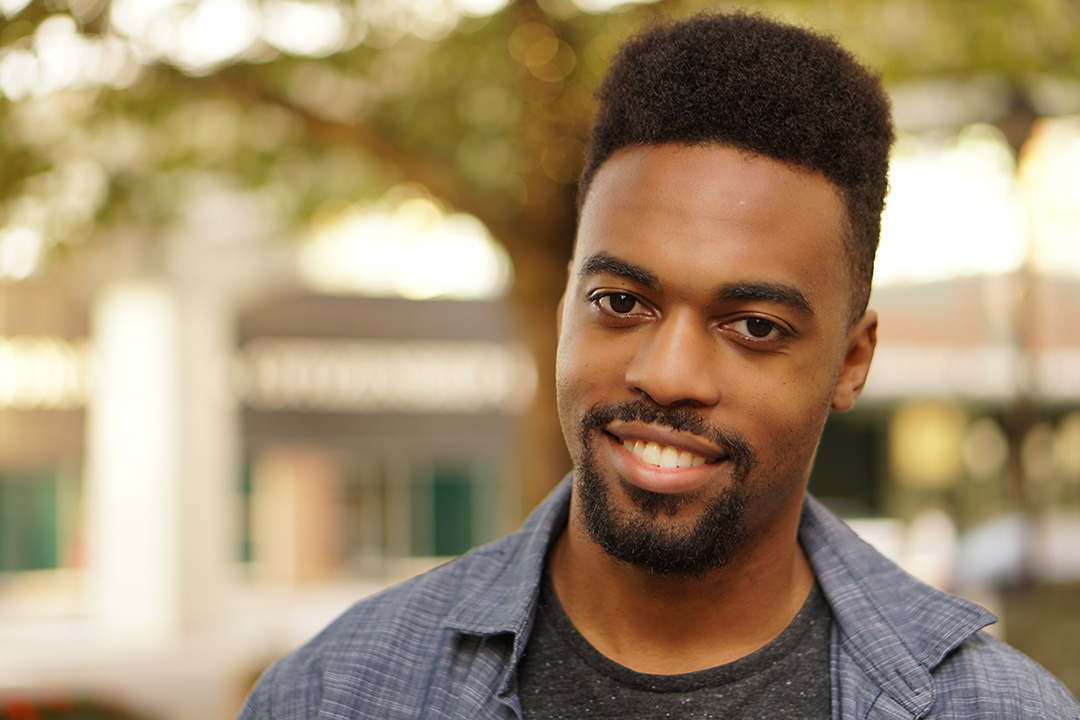 Growing up games were my most reliable babysitter. They had, and still have, the power to captivate my attention uninterrupted for hours on end. The same fascination that captivates me while playing games also drives me to create them. Whether an epic story, an enticing challenge, or the fulfillment of a fantasy, the interactions we have through games are greatly telling of ourselves. In particular these interactions can be used to explore what play really means, and how we can use it to explore ourselves.
I'm a game designer with experience ranging from indie to AAA. Currently, I'm at Bungie building content and systems for Destiny 2. I've spent my time at Turn 10 Studios as a content designer on the engagement team and a systems designer for an unannounced project. My passions include, but are by no means limited to: gameplay, systems, and narrative design.
I'm passionate about games, but don't take my word for it. Listen to what some of my past coworkers have to say about me below.